Are you ready for a challenge in 2020? We are looking for people to take on a sponsored challenge (a run, a walk, a swim, a jump?!) and fuel our fight for justice on death row. Are you up for it?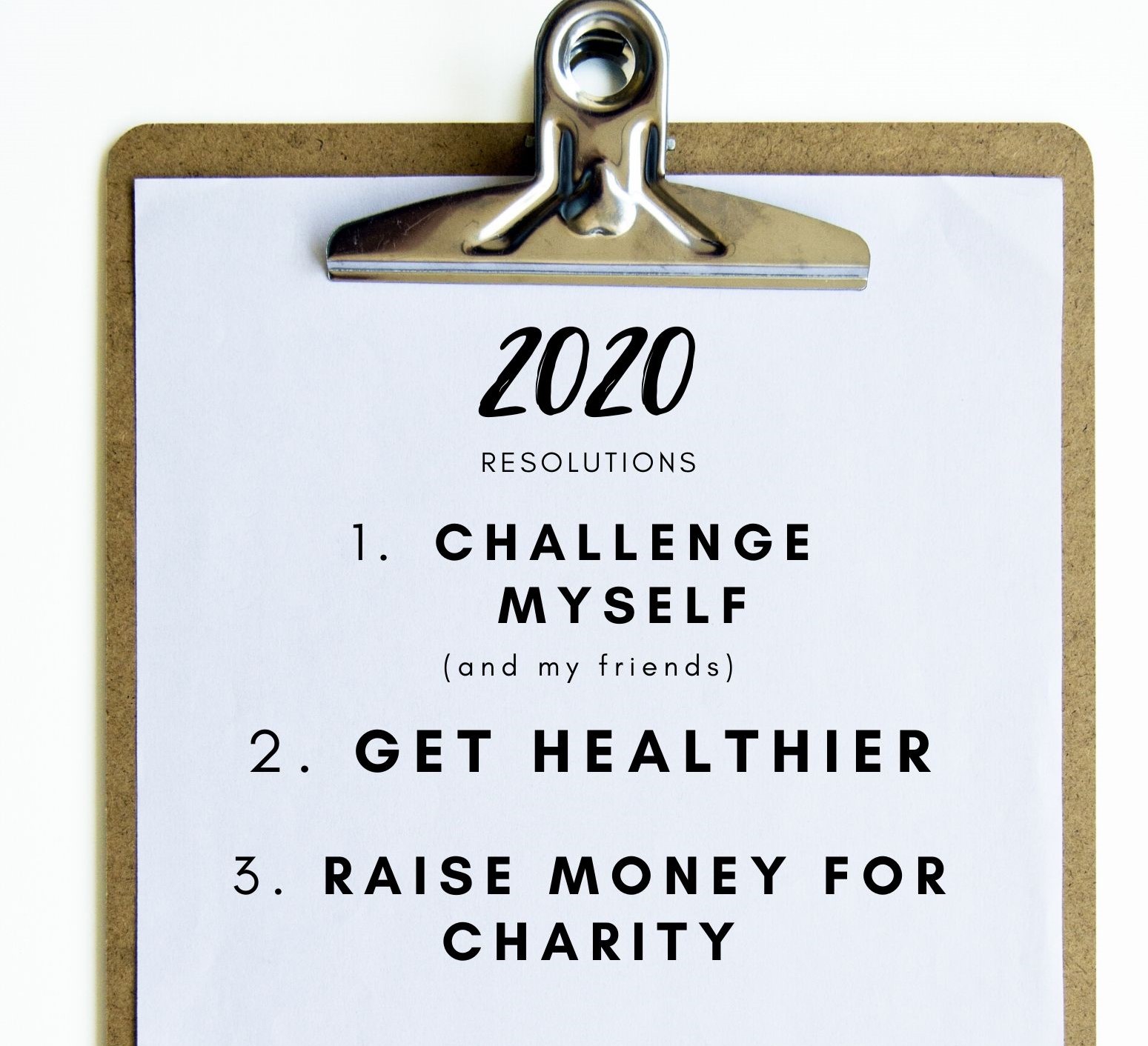 Why should I fundraise for Amicus?
We are a tiny charity, punching well above our weight in what we do. This means that we can't offer the free t-shirts and flags that other charities can for these type of events - we can't even afford to purchase places in races. If you run/cycle/swim for us, you'll be doing so in the knowledge that every pound you raise will make a huge difference to what we can do next year.
Have you reserved places in certain races?
Unfortunately not. Our Challenges project is in its infancy and we don't have the funds to purchase places.
Can I set up a fundraising page?
Sure thing! We use BT MyDonate because it takes 0% commission and has no monthly or set up fees. You can see our page
here
.
I've got an idea... but I'm not sure about it...
Please
get in touch
with us. We'd love to hear what you've got to say!
Calling eager lawyers!
We are looking for reps in law firms to coordinate challenge events with your colleagues. If you are interested in this pro bono position, please
get in touch
.